Semco Mastermill CNC Bed Milling Machines.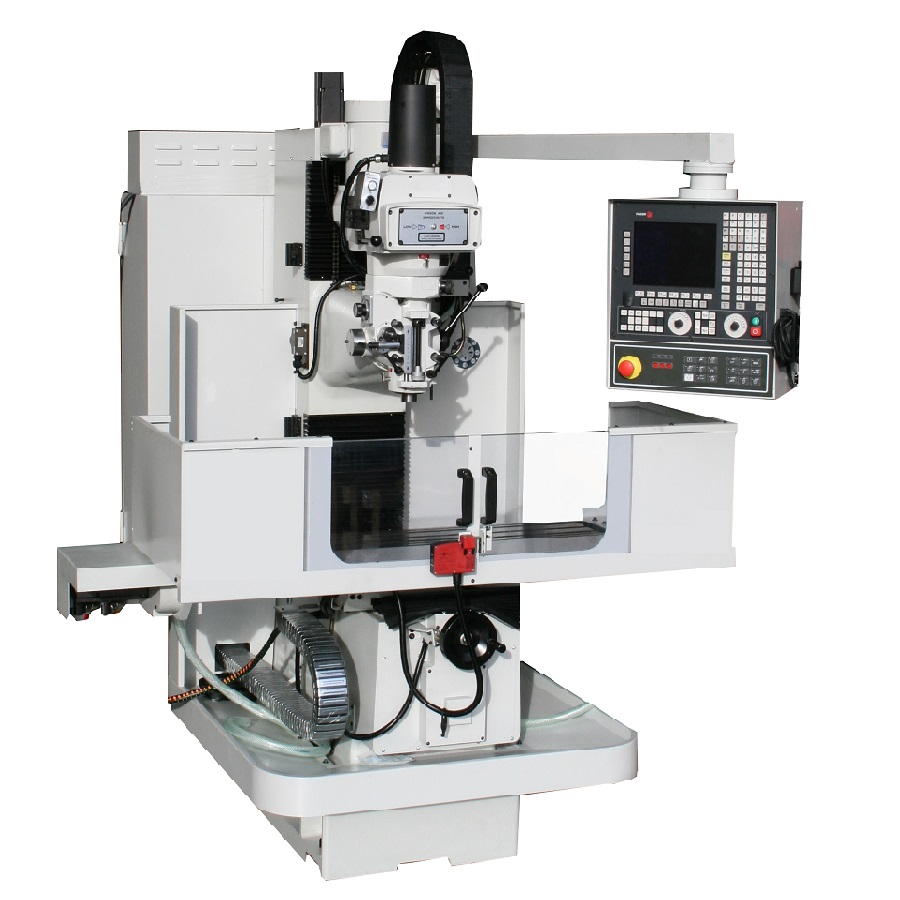 Semco Mastermill CNC Bed Milling Machines have been selling for many years and now is the perfect time to buy and own your own. Our range is cost effective and we have a vast experience in production methods. Available with a choice of controls from Fanuc, Siemens, Heidenhain & Fagor. So we can supply the machine to your requirements at a price that is very competitive. These machines have a head that can tilt from left to right along with all the features of a turret milling machine head ie feeding a quill down for boring, drilling or plunging. Now fitted with the Fagor 8058 elite CNC control with full color 3D graphics, a great new control on the market. Give us a call to discuss your requirements. CE & CA Marked.
Options.
4th Axis. Controls from Heidenhain, Siemens, Faunc or Fagor.
Specifications.
Construction.
Our running gear has slide ways that are hardened and ground cast iron, with Turcite B running on the corresponding side, this aids nonstick & wear. With the head supported by a counter balance system to help its smooth running. All machines conform to current CE standards and HSE requirements.
Delivery and installation.
Our delivery companies can deliver your machine and offload it with a variety of ways. Installing it by either driving it in with a versa lift or skating it in to position. Then once its there our fully trained engineers will level and commission it. Once this is done we will train you in its operation.