Semco Belt Grinding Machines.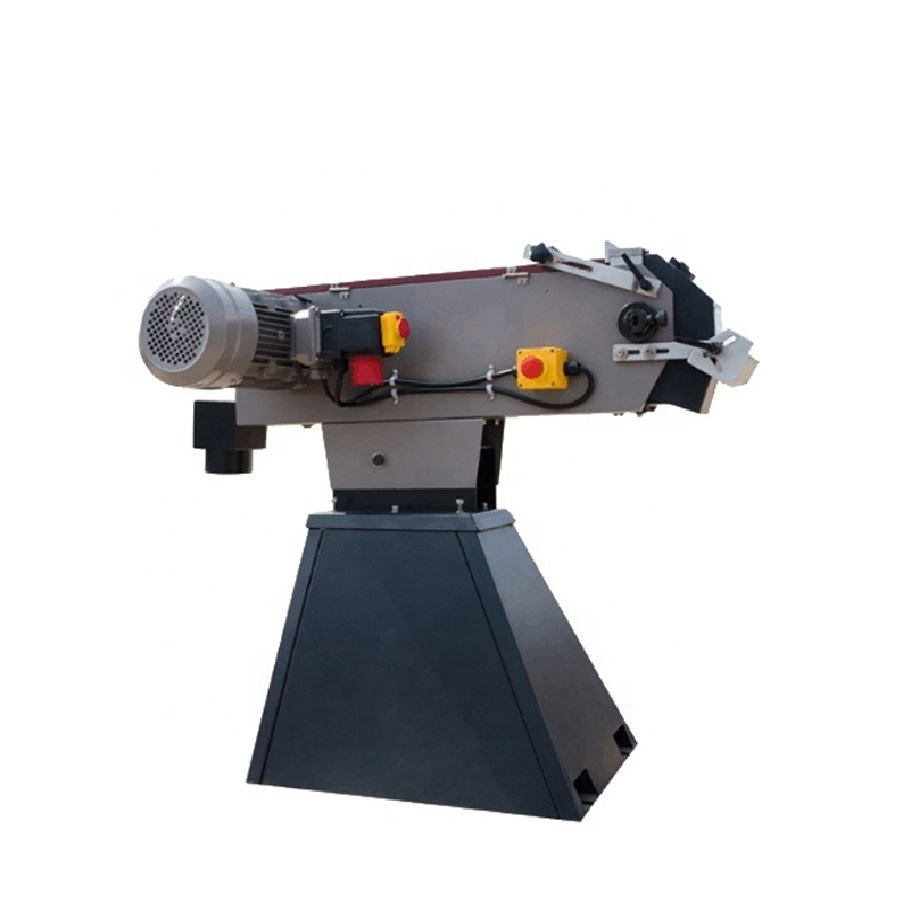 Semco belt grinders are great machines around the workshop for grinding & sanding metals, plastics and wood materials. With a curved front area like a bench grinder and a flat to area these machines have a lots of uses. We have machines in stock here in the UK, so give us a call. CE & CA Marked.
Available with a range of sizes and options ready for your workshop.