Gap Bed Centre Lathes.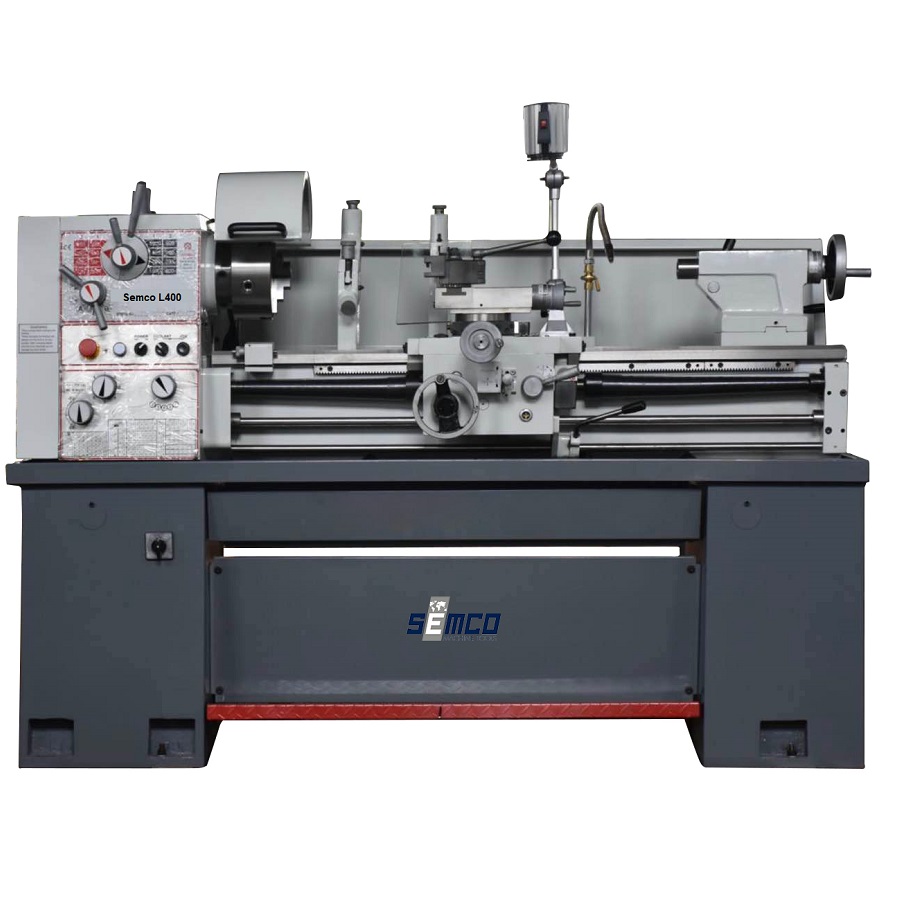 Semco has been successfully selling our cost effective range of gap bed centre lathes for a very many years with quality and reliability being an important factor starting from small student and educational all the way through to 2,200 mm Swing x 15,000 mm we cover it all. We have machine in stock so give us a call to see what we can offer. CE & CA Marked.
Standard features include.
All machines have 3 & 4 jaw chucks, steady rests fixed and traveling. Also included are 2 axis DRO systems, tools, fixed centres and full flood coolant system.
Options.
These machines can have extra chucks like 2 or 6 jaws with special options like self centre or independent jaws.
Specifications.
Gap Bed Centre Lathes Gallery.
People have been using lathes for a very long time to manufacture round parts, like shafts, axles, worms and wheels. Still today we use manual lathes to make one off parts and to repair worn parts. Because these machines are still so universal we offer a range of accessories. These include all types of chucks, steadies, taper turning attachments, tool holders, boring bars etc. Our machines are all supplied with 3 & 4 Jaw chucks, fixed & traveling steadies. So the smallest gap bed centre lathe is our L320. Its ideal for students or small workshops where space and money are an issue. It comes complete with all the accessories ready to go to work in your workshop or factory. Here at Semco we can make a special purpose lathes with options like tool post grinders, special chucks from MK in Spain.
Delivery & Installation.
Our delivery companies can deliver your machine and offload it with a variety of ways. Then either drive it in with a versa lift or skate it in to position. Then once its there our fully trained engineers will level and commission it. Once this is done we will train you in its operation.