Semco Universal Grinding Machines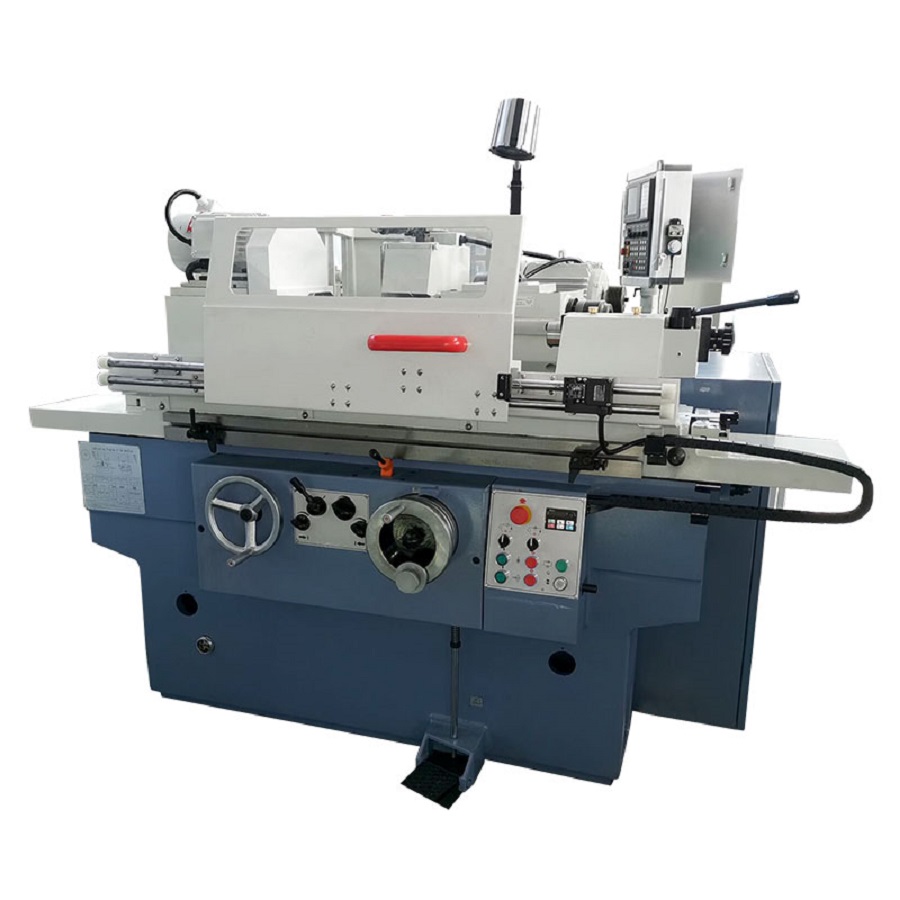 Semco cylindrical grinders offer an affordable solution to high precision cylindrical grinding with sizes from 80 to 500mm diameter and from 300 to 4,000mm long. With an internal grinding spindle as standard these machines are very universal in any workshop. Hydraulic foot operated tail stock means you dont need three hands to load your job with ease. So give us a call today to discuss your grinding requirements.
Options.
Available with a range of sizes and options ready for your workshop.
Specifications and Prices.
Our machine are ergonomically designed and built to ease use and operation. So you dont spend too much time setting a job and do spend more time producing jobs. The application of grinding is used to get a better more accurate finish normally on harder materials.