Semco Hydraulic Press Machines.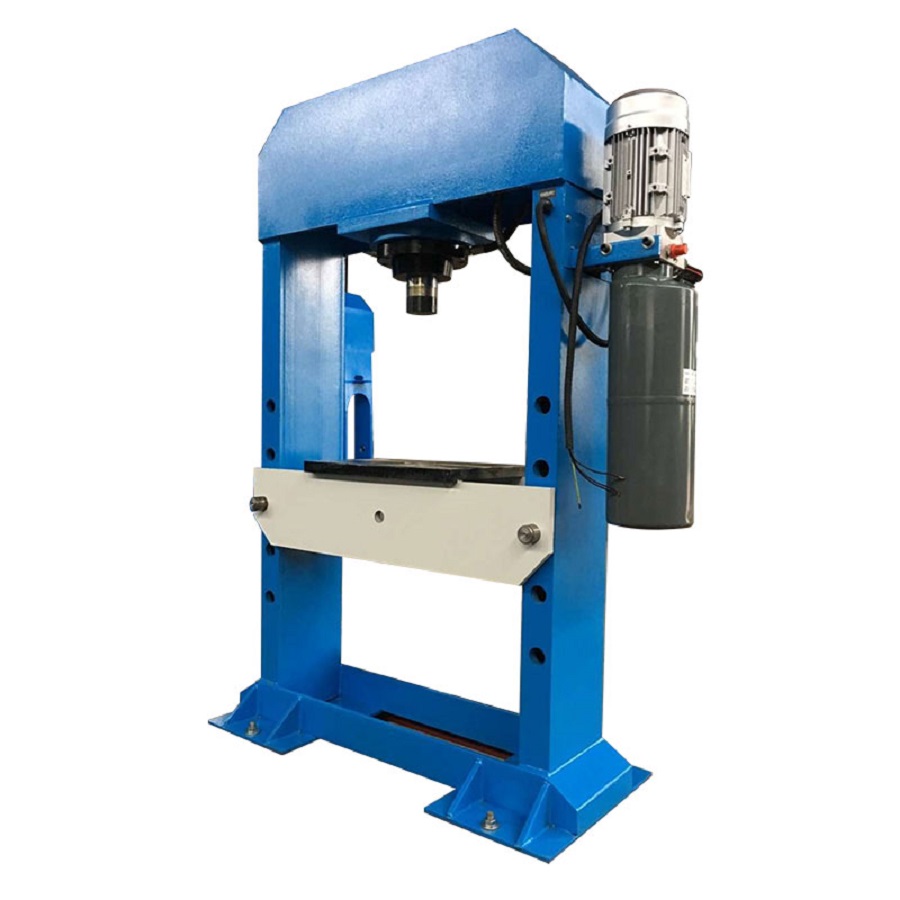 Semco now offers a range hydraulic press machines for metal pressing, bending, straightening, pushing etc.
Our 10 and 20 Tonne Machines are hand pumped hydraulic, the 30 up to the 250 Tonne machines are electrically powered hydraulic pumps for speed and ease. All the tables can be adjusted up and down using the ram to assist making these a get machine in any workshop. They can be used to press out bearings & bushes, bending or straightening or load testing. CE & CA Marked.
Workshop Hydraulic Presses.
Available with a choice of sizes. So you need a machine in your workshop to replace the hammer and the puller, well these machines will do that. Because of this you can use the machines to push bearings in and push them out. Our tables can be adjusted and moved with assistance from the ram to give you more flexibility. Our models have pressure gauges so you know what load you are working at. The frames are substantially built from high quality steel to give these machines strength and longevity. High quality hoses and fitting are a standard as is the pump, so you can be sure of reliabillity in your workshop day in day out.
Specifications.