Semco Tool and Cutter Grinding Machine.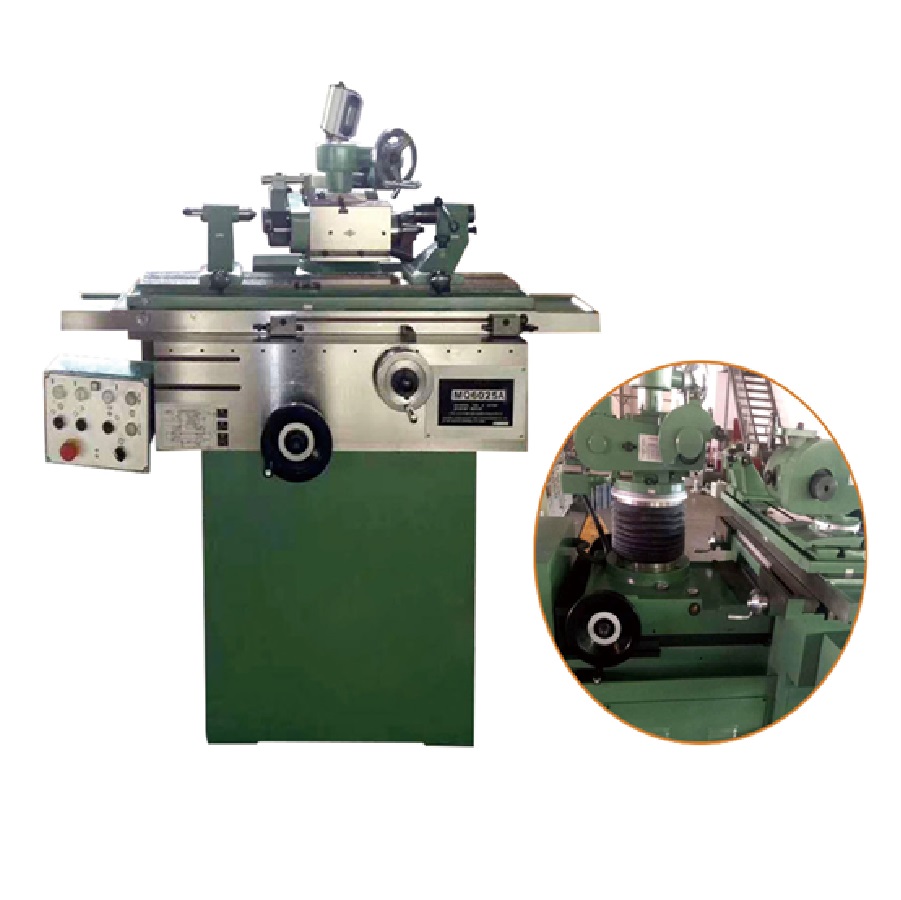 Semco tool and cutter grinding machine offers an affordable solution to high precision tool grinding. With an array of options to grind different tool types. CE & CA Marked.
Specifications and Prices.
Delivery & Installation.
Our delivery companies can deliver your machine and offload it with a variety of ways. Then either drive it in with a versa lift or skate it in to position. Then once its there our fully trained engineers will level and commission it. Once this is done we will train you in its operation.