Semco Metal Sheet Steel Folding Machines.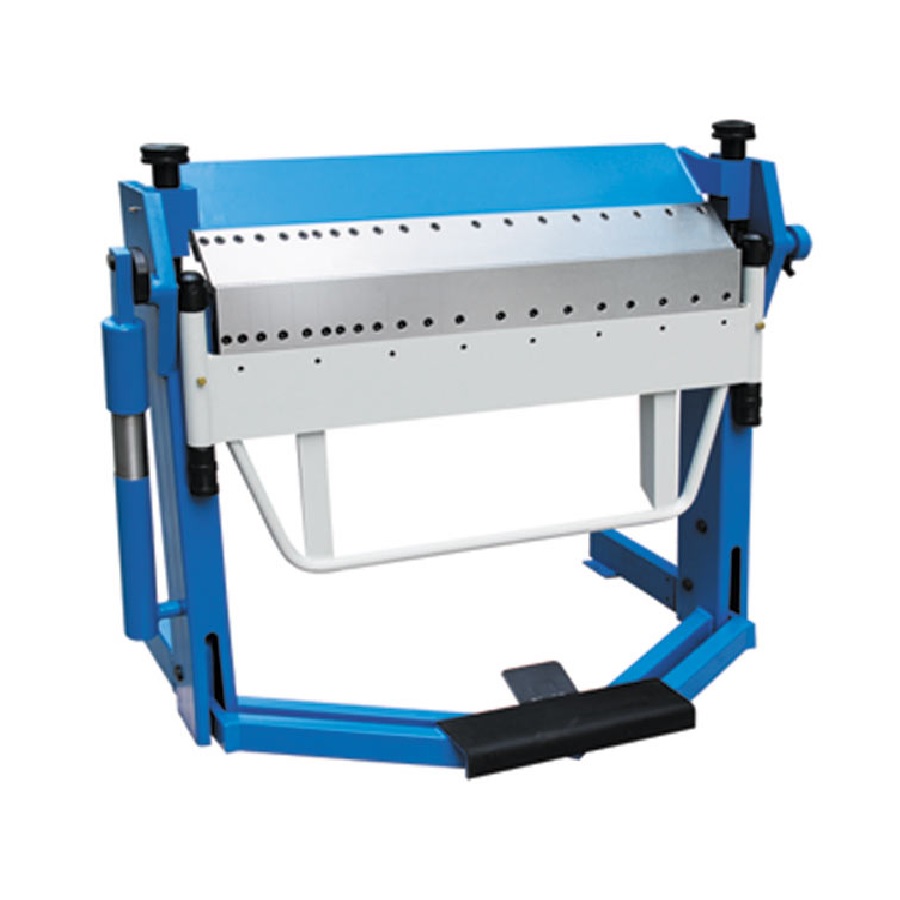 We are pleased to offer our extensive range of sheet steel folding machines for bending metal or folding metal boxes and enclosures. These machines are normally called box and pan folders. So they are used to make trays, electrical boxes, boxes of all types and sizes. The different sized fingers enable the already folded sides of your box to fit in a space left by a removed finger. CE & CA Marked.
Available with a choice of sizes.
Specifications.